Hello! Today we're going to be talking about "hoax" rares. :3
You've probably never heard of the term "hoax" rares before, right? That's because I literally just invented it about five seconds ago. xD
Hoax rares are rares that aren't ACTUALLY rare. A lot of times famous Jammers will start collecting a certain item, and then their fan base will jump to the conclusion that this item is now extremely rare. When a random item randomly becomes valuable for no reason, it screws up the trading economy.
Other times famous Jammers will do a prank video that will once again cause the fan base to go haywire and jump to the assumption that whatever item is being used in that video is now extremely rare. Take ibex horns, for example.
In this video, Nemachu is being offered a first glitched ring for some light pink ibex horns by his storage account. Naturally the fan base went ahead and started telling everyone that ibex horns had suddenly risen in value. Once Nemachu confessed that his video was meant to be a joke, everyone got really angry, mostly at Nemachu. People practically trading everything they had for these ibex horns - headdresses, spikes, glitched rings, beta tiaras, beta blankets... you name it. Personally I think Nemachu never intended for this video to be a joke and he wanted to screw up the economy on purpose, but that's a story for a different time.
Do you get what I'm trying to say now? I hope I don't sound too confusing. :T
Some other hoax rares include: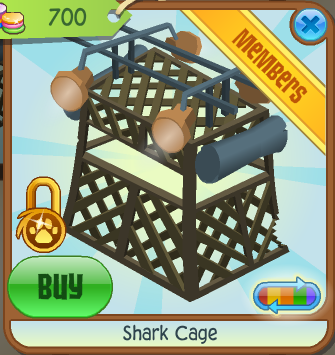 I hope you enjoyed learning about hoax rares. This was an interesting topic to post about. c:
Thanks for reading, happy jamming, play wild, stay safe, and most importantly - keep whipping!