Hello Jammers! Welcome back to the Animal Jam Whip for another post!
If you read the
Animal Jam Archives
, which is another Animal Jam blog run by a number of different Jammers, including
snowyclaw,
you might have already heard of the possibility of Animal Jam taking on a whole new level - virtual reality.
Last Wednesday, WildWorks presented at a conference where they unveiled some recent development with Apple's brand-new virtual reality program called ARKit, which will be released alongside a major Apple update called ''iOS 7''. As an iPhone user, I am pretty excited to see what it will bring. :P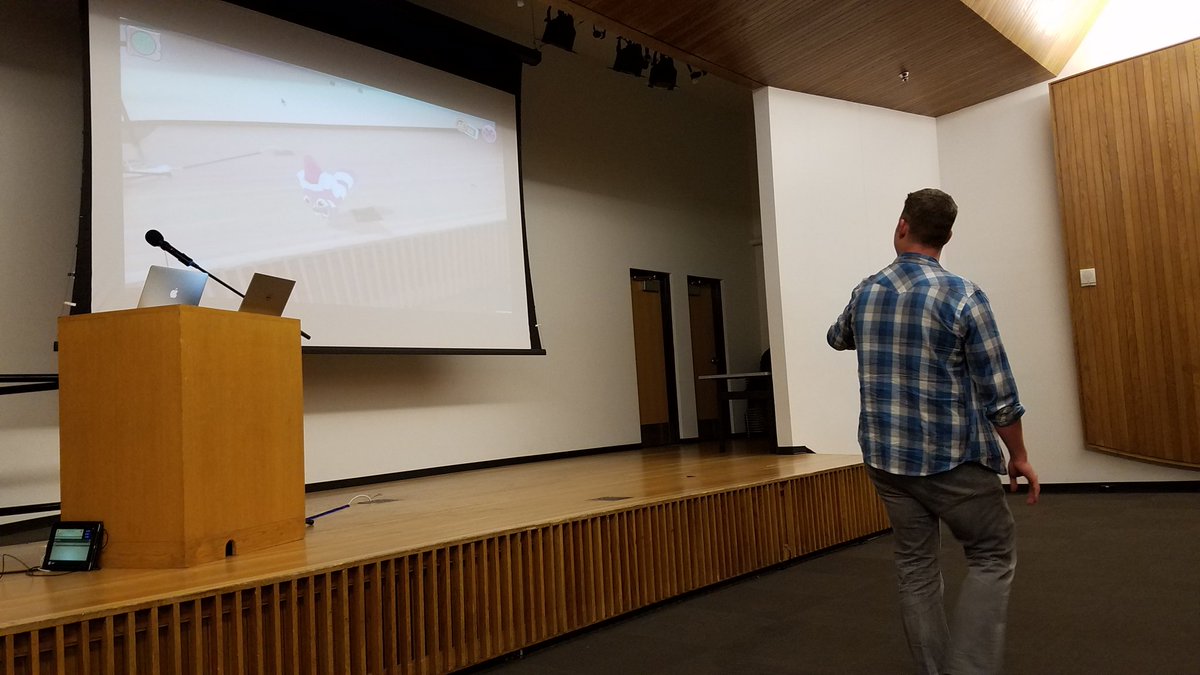 Apple describes the new ARKit as follows:
''iOS 11 introduces ARKit, a new framework that allows you to easily create unparalleled augmented reality experiences for iPhone and iPad. By blending digital objects and information with the environment around you, ARKit takes apps beyond the screen, freeing them to interact with the real world in entirely new ways.''
I'm assuming Animal Jam: Play Wild! may have something to do with this ARKit thing in the future. Can you imagine how awesome it would be to have Animal Jam in virtual reality? :D Leave your thoughts in the comments!
Thanks for reading. Happy jamming!