Hey Jammers! Today I thought it would be fun to show you guys what my favorite den betas are. In case you are unfamiliar with the term, ''den betas'' are what I define as den items that were sold either during or shortly after the beta testing period. When people are describing what a ''beta item'' truly is, everyone has their own opinion, so if you don't agree with mine, then that's okay.
With that being said, let's begin!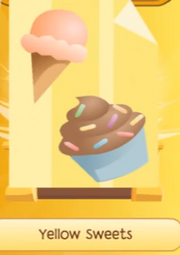 Why I Like It: HELLO!!! IT'S ICE CREAM AND CUPCAKES FOR CRYING OUT LOUD!!!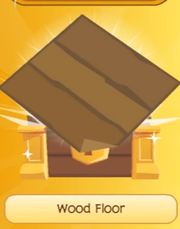 Why I Like It: It gives a nice home-y feel to every den.
Why I Like It: It goes well with the Yellow Sweets wallpaper, and it looks pretty soft and comfy.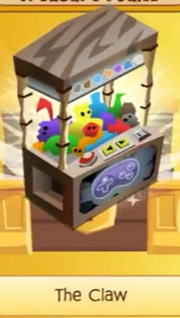 Why I Like It: Who doesn't enjoy playing The Claw!?
Why I Like It: Its backstory, of course.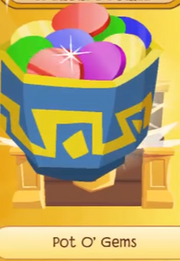 Why I Like It: I like how colorful it is.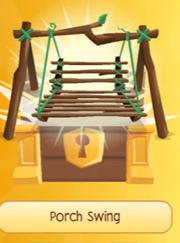 Why I Like It: It's aesthetically pleasing and is a nice touch for any outdoor area.
There you guys go! I hope you enjoyed this little post. Comment down below what your favorite den betas are!
Bye everyone! See ya next time!