Hello Jammers! Welcome to the Animal Jam Whip!
Last winter I posted a picture of some concept art of what may have eventually become Mt. Shiveer, or in this case, the ''Snowy Mountain Flat''. If you're interested in reading more about that particular subject,
click here.
Well, today I thought I would continue that long-forgotten secret segment of AJ by posting some more concept art, whether it be animals, pets, or Alphas. These were all drawn by Taylor Maw, the lead character designer for WildWorks.
Ready? Let's go!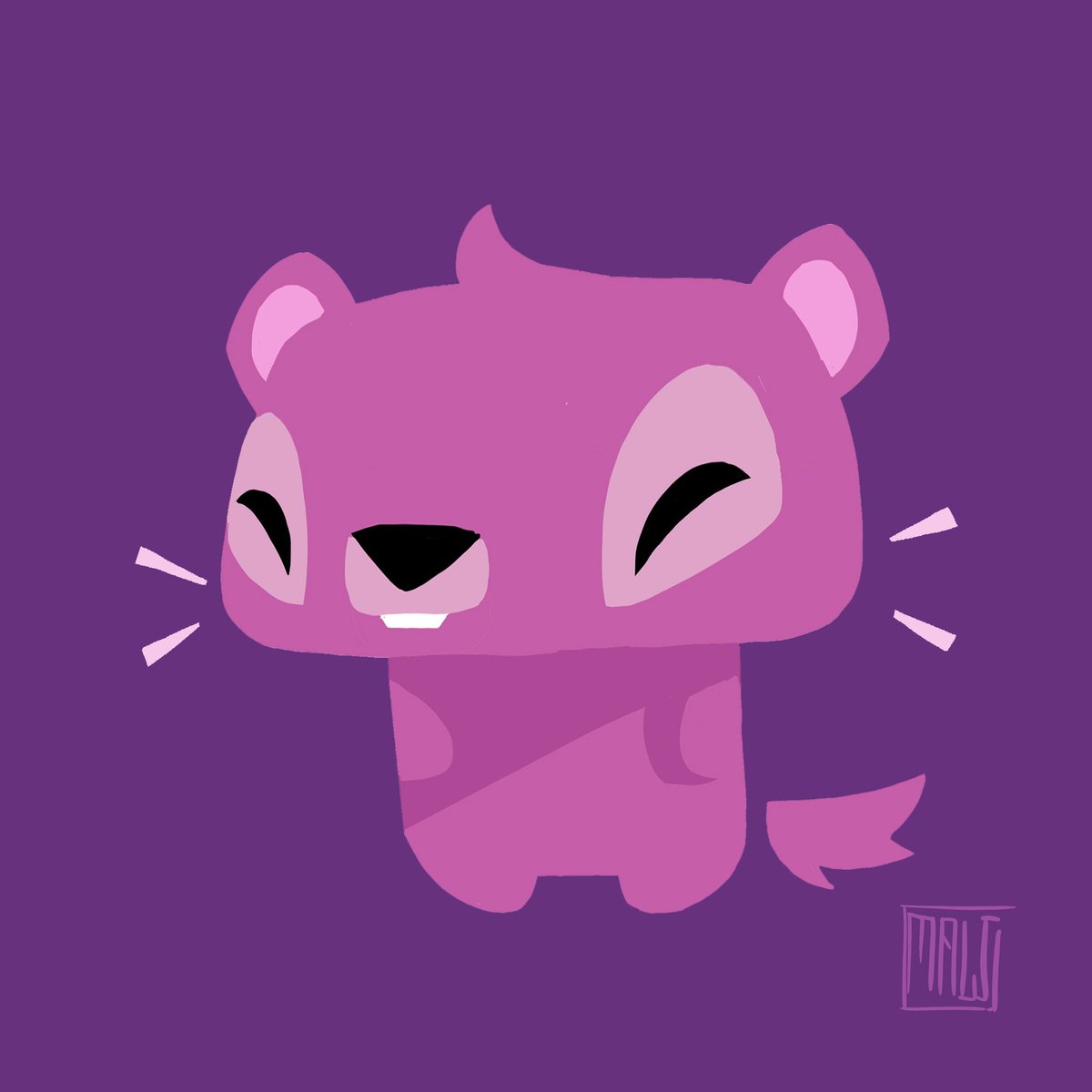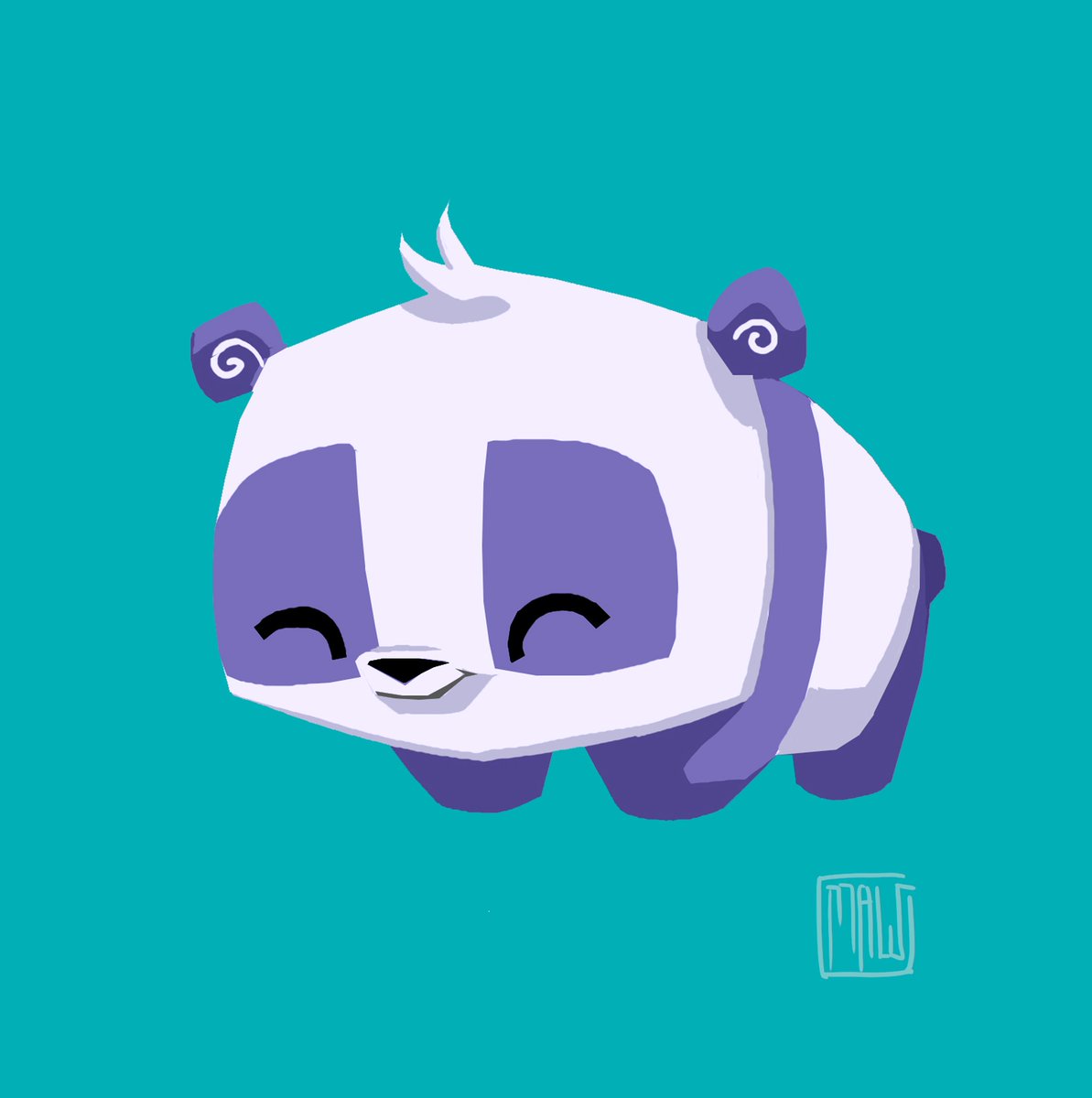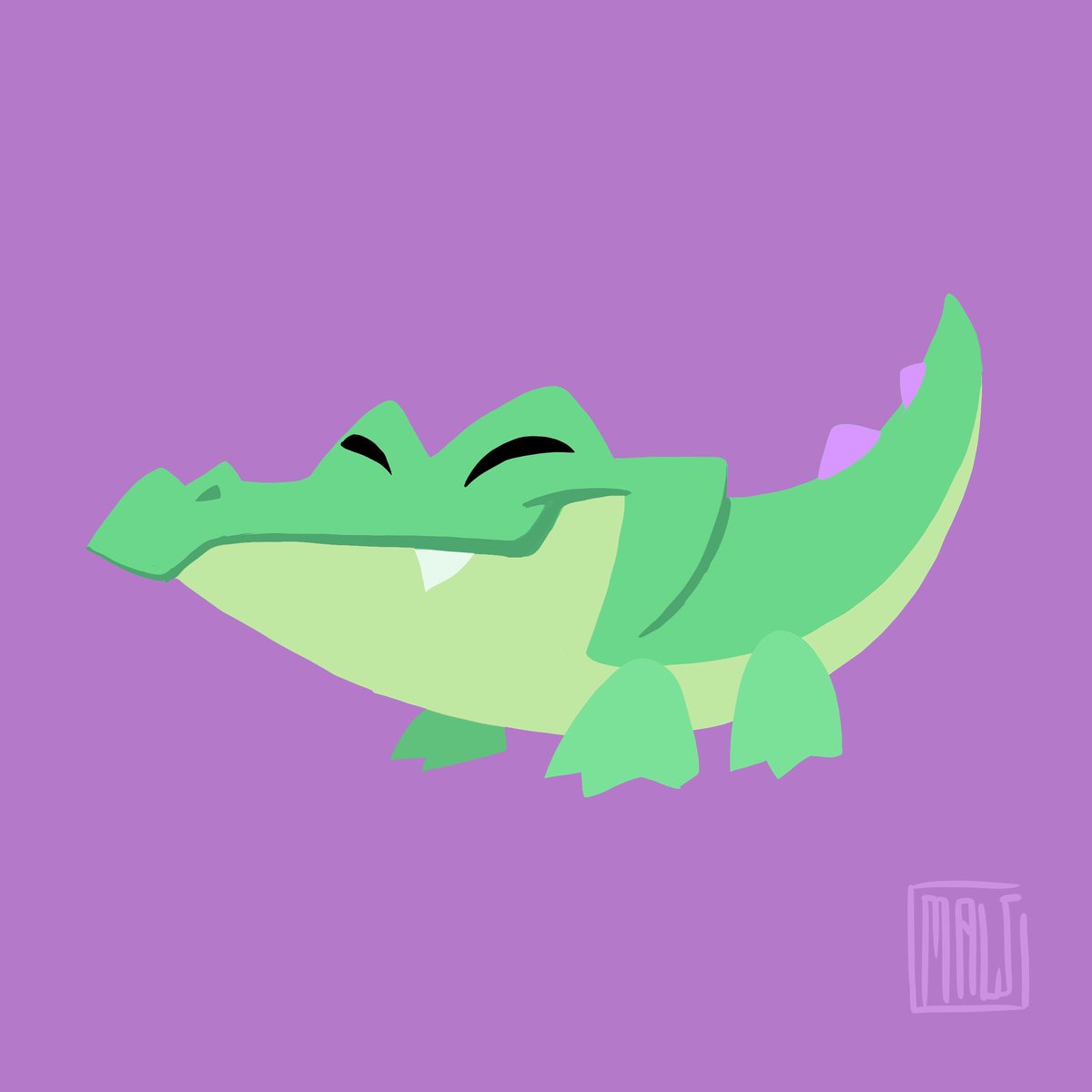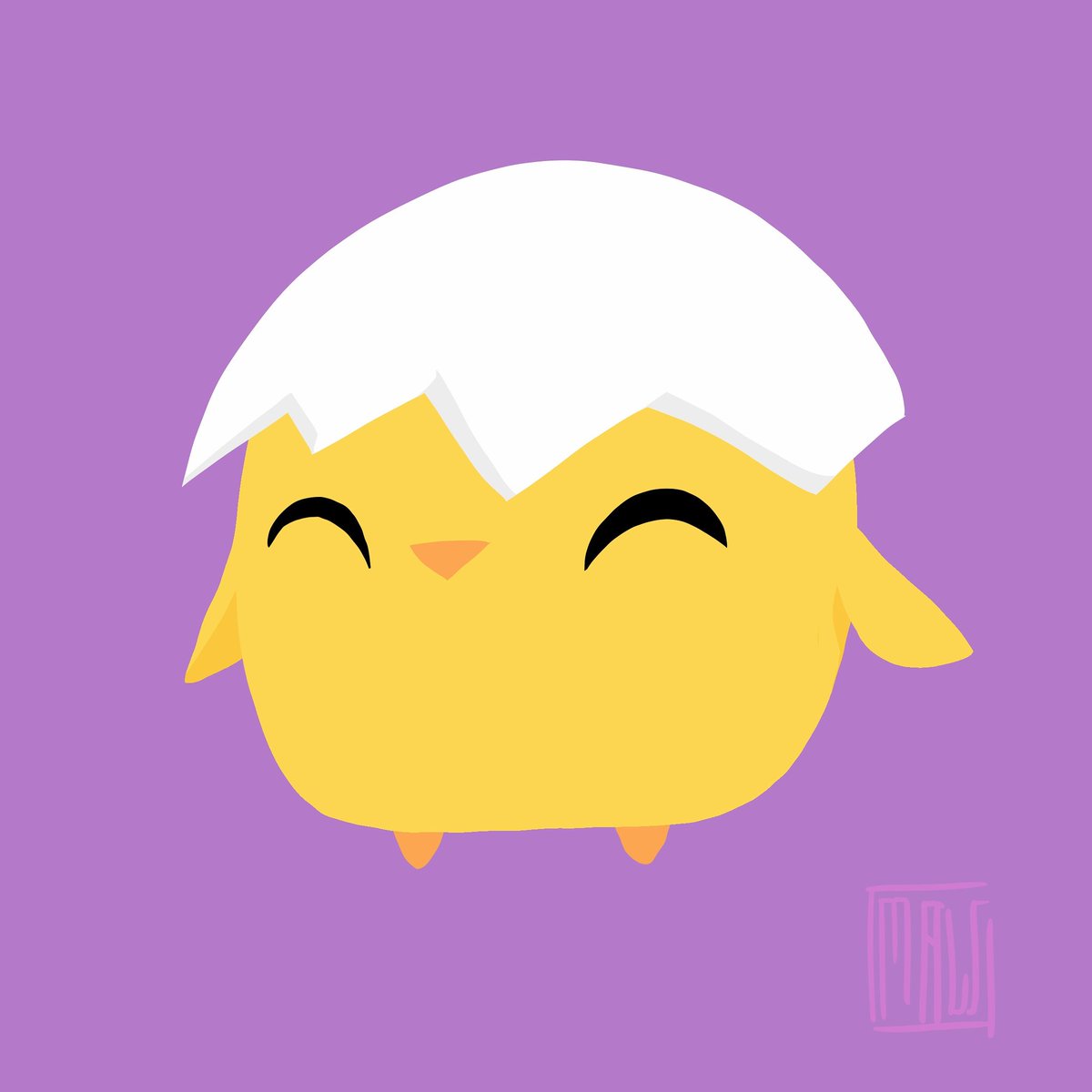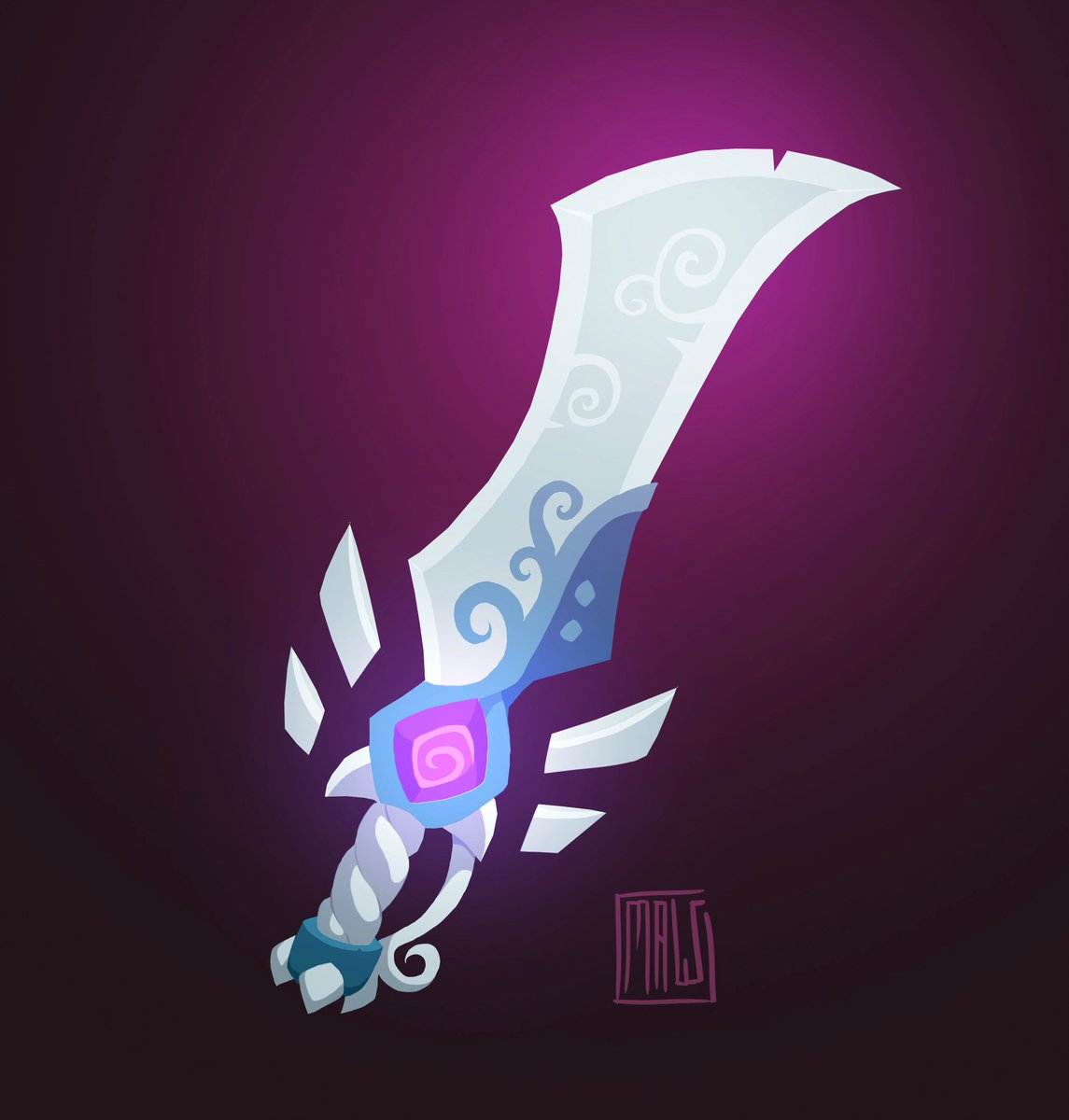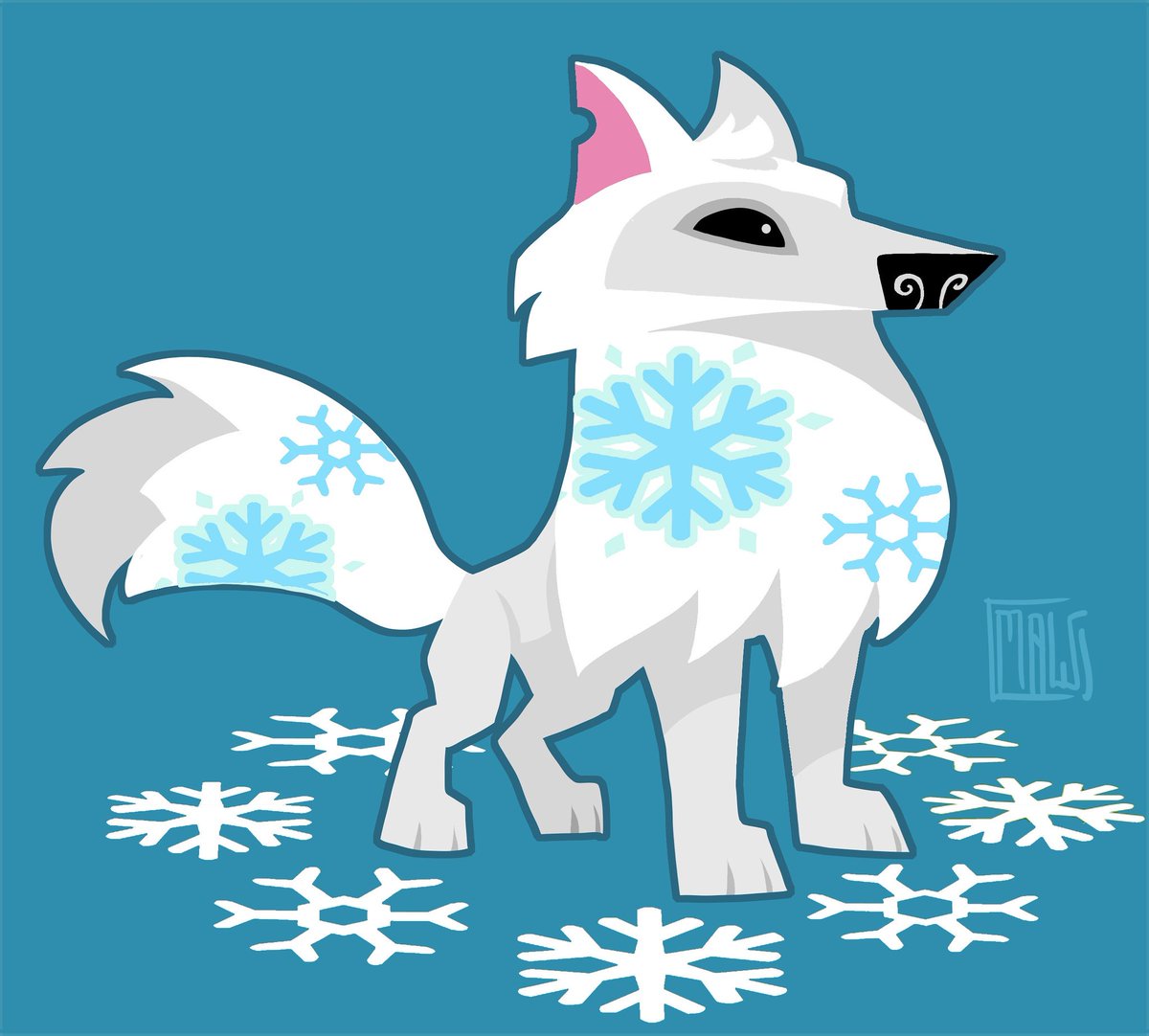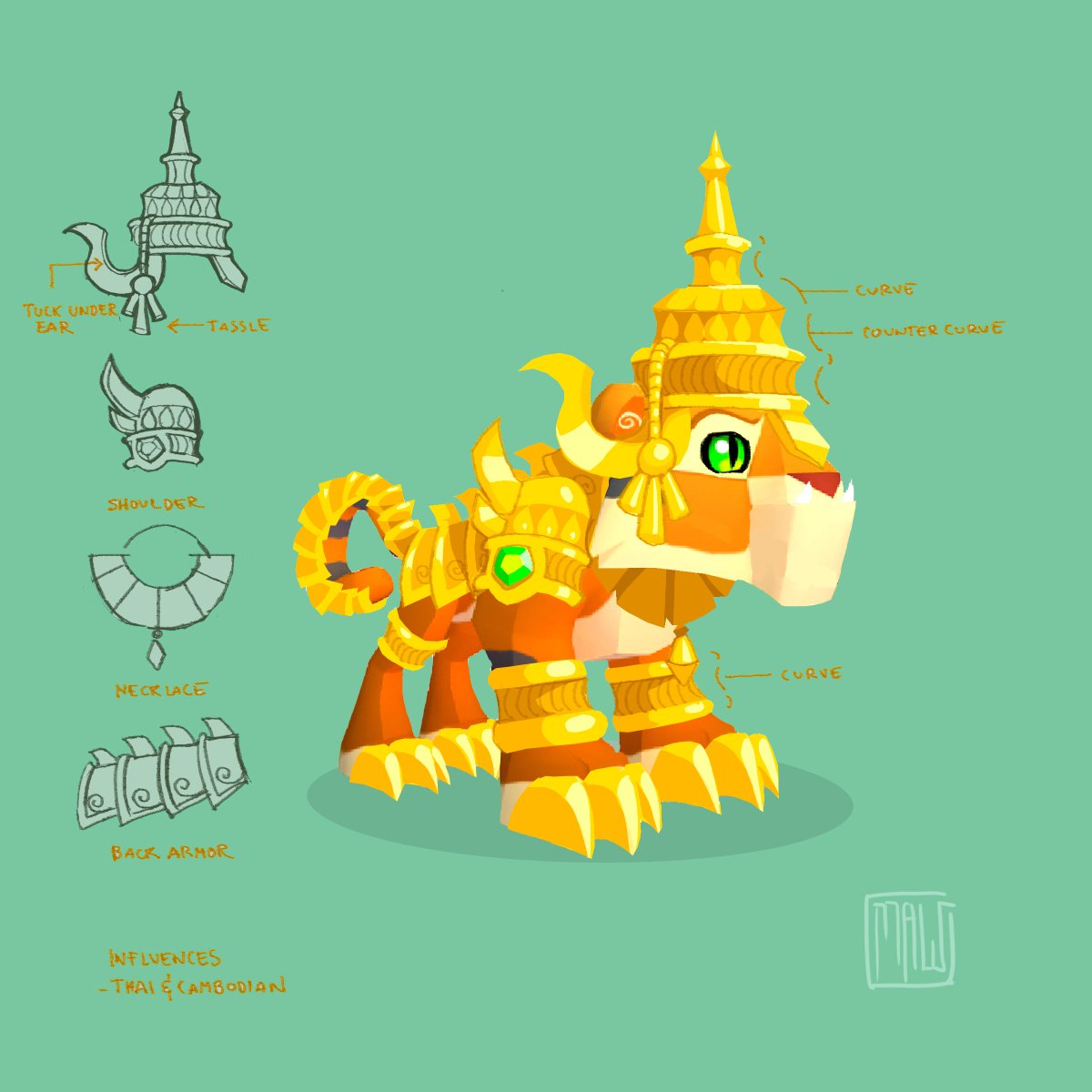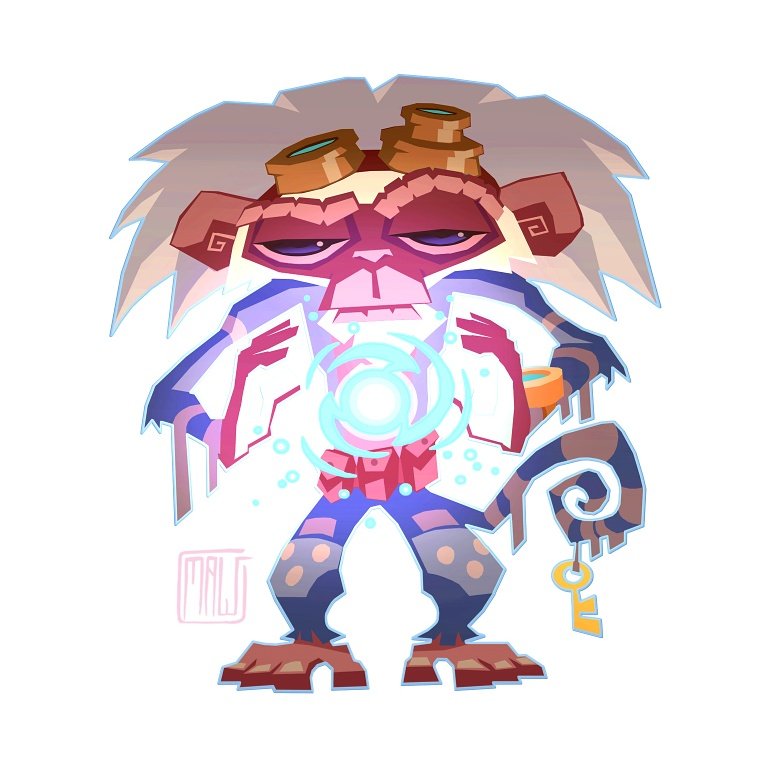 Wow. I could honestly just keep posting concept art forever and ever. This stuff is SOOO COOL! :D
Let me know in the comments what you think about these masterpieces: what you like, dislike, etc.
Thanks for reading! Happy jamming.