Hi Jammers!
Last week, the adopt-an-egg phenomenon made its debut, and so far, everyone's been loving it. Yesterday, the eggs that I adopted hatched! Take a look at all of the cool new pets I got...
Because of the eggstravaganza, a bunch of new pets have been added to the game, including crocodiles, falcons, and baby chicks. If there are other pets that I didn't list, please tell me!
Also... doesn't this pet stop accessory for the falcon remind you of a plague doctor mask, or is that just me?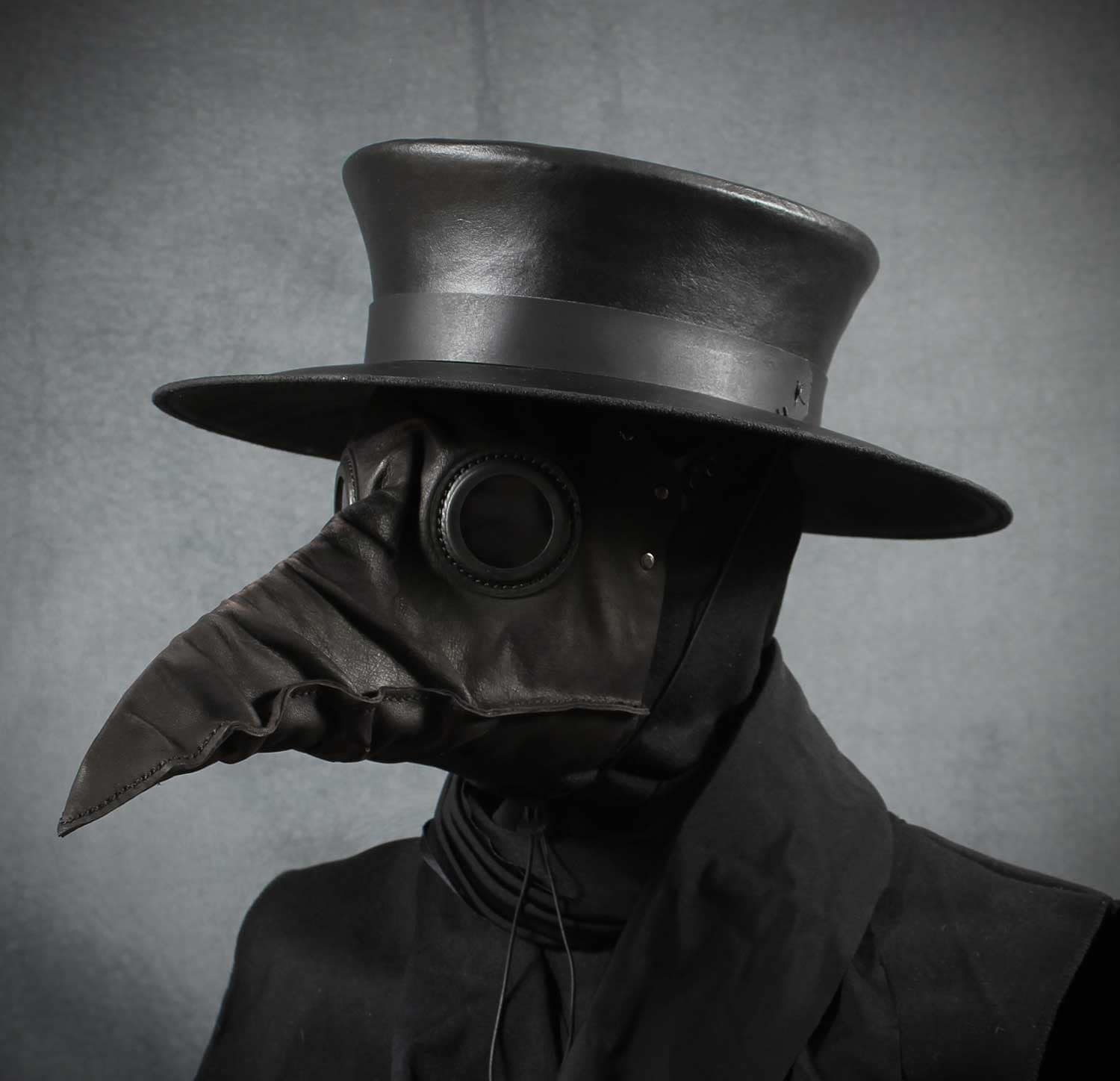 Creepy...
Anyways, that's all I have to say today. What are your thoughts on the new pets and the whole egg-hatching idea? :)
Bye bye!