EVERYONE!!!
WE JUST HIT 800,000 VIEWS!!!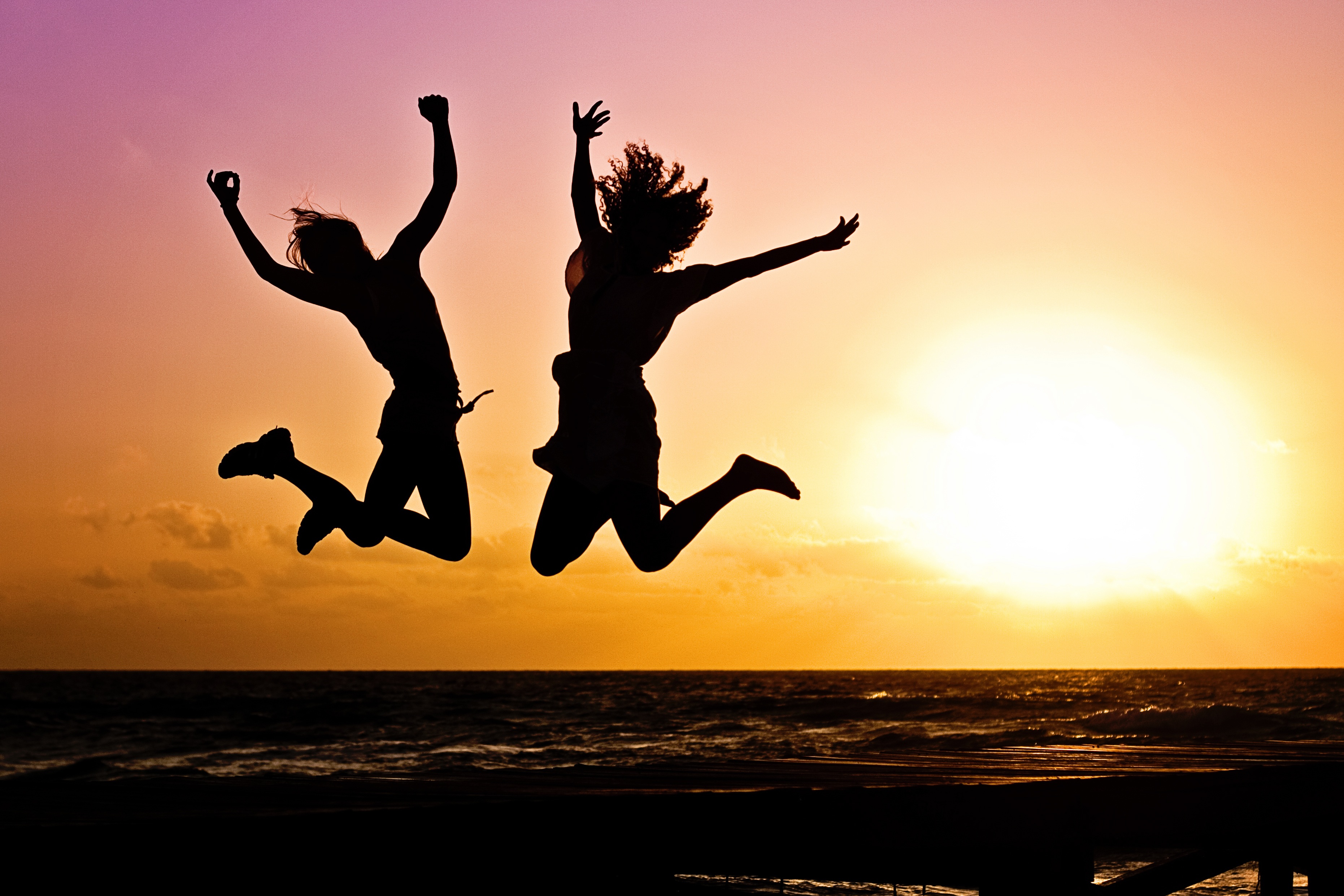 Thank you all so, SO much! :D This blog has been through a lot of change, growth, and evolution for the better, and there is no way that the AJW would still be standing today without all of your wonderful comments, views, and support.
As always, I will be hosting two things: a party and a contest!
Here is the invitation for the party:
I hope y'all can come! If you guys have any questions, feel free to ask! Also, I may have to reschedule the party if something comes up and I am not able to make it work, so... yeah, just warning you. :p
The contest is now up as well, so head on over to the contest blog by clicking on the trophy icon on the right side of the blog.
Once again, thank you, thank you, THANK YOU! <3
Bye Jammers! Keep on whipping!