Hey Jammers!
Recently, a bunch of new promo items were discovered. The set as a whole is called the Crystal Pegasus Armor.
The head part of the set is the Crystal Pegasus horn, and it comes in four different colors. In fact, they all come in blue, white, pink, and black.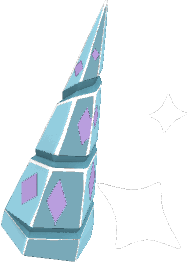 Like most armor sets, the back item is a pair of wings, and this one is no different.
The foot item is a pair of Crystal Pegasus gauntlets.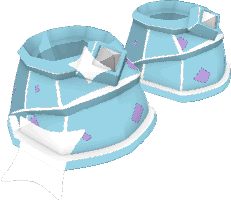 And the final item is a Crystal Pegasus tail.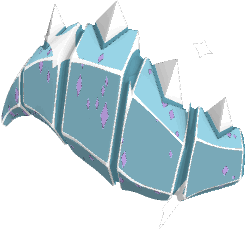 According to AJ Wiki, you can obtain these items through a code from a new AJ toy called the Gem Squad. However, some users are skeptical about this and are doubting whether or not the set is actually a promo, because promo gifts don't typically come in multiple color variants. Whatever the case, the good news is that the set is entirely for all Jammers.
What are your speculations? Let me know in the comments.
Thanks for reading. Bye!