Hey Jammers! Welcome to the Animal Jam Whip!
Today, we are going to be talking about RIMs. RIM is an acronym for Rare Item Monday.
Rare Item Monday has been an ongoing tradition since 2012, where every Monday either a remake of an item or an entirely new item is put into stores for 24 hours. Most of the time, these items are exclusive to members and cost a rather large chunk of gems.
Sadly, the quality of these items isn't always up to par, so I'm going to show images of some RIMs that I find particularly... well, ugly. Enjoy!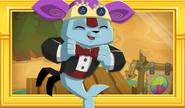 (Rare Monkey Hat)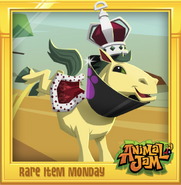 (Rare Cone Collar)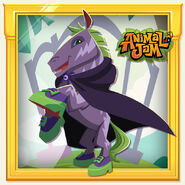 (Rare Fancy Shoes)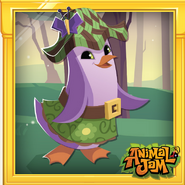 (Rare Woven Hat)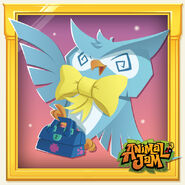 (Rare Doctor's Bag)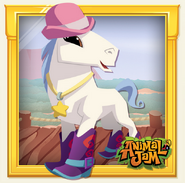 (Rare Cowboy Boots)
(Rare Pilgrim Hat)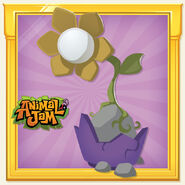 (Rare Potted Flower Hat)
(Rare Hat with Dreadlocks)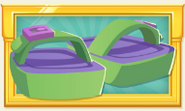 (Rare Sandals)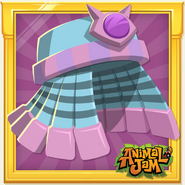 (Rare Egyptian Hat)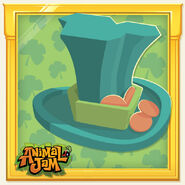 (Rare Clover Top Hat)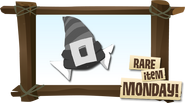 (Rare Jolly Elf Hat)
There are definitely plenty others, but these are just a select few.
Thanks for reading! Bye!