Hey Jammers!
The Animal Jam community is full of creative, artistic, and talented people. These people express their talents through many different mediums, including videos, drawings, and stories.
But there are some people who have shown their talent through crafting and creating IRL AJ DIYS, whether it be for themselves or their AJ toys. Today, I thought it would be fun to showcase some of these DIYs. Enjoy!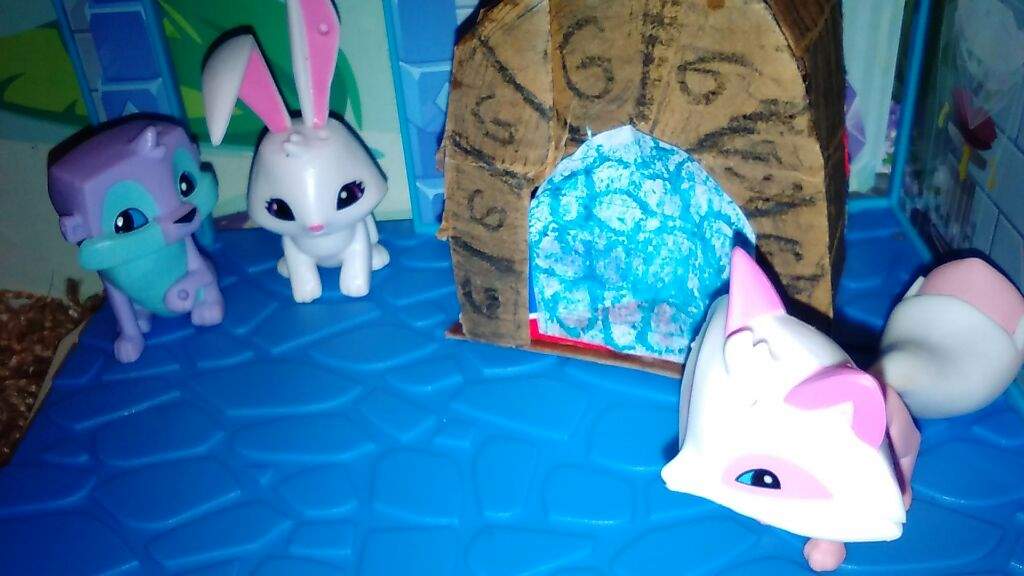 This person made a den portal for their figurines! How cute!
This person made a feather mask, and I have to say, it looks almost identical the one in the game! Great job, whoever you are!
This person made a New Year's Party Hat for their stuffed animal. Yes, I know for a fact it is the New Year's Party Hat because this person posted the instructions on the AJ Amino app.
Click here if you want to see for yourself!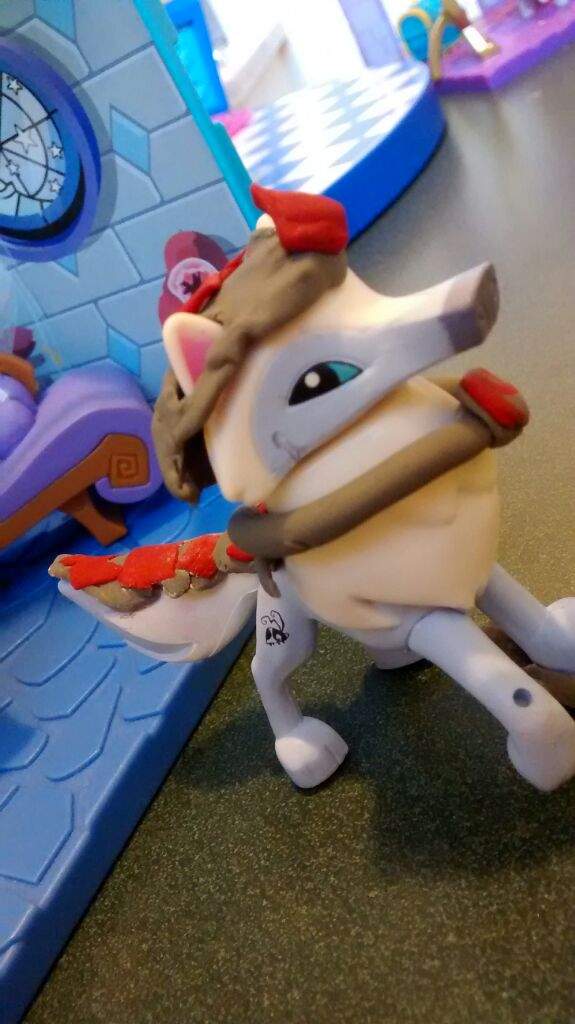 This person made some armor for their AJ figurine out of polymer clay.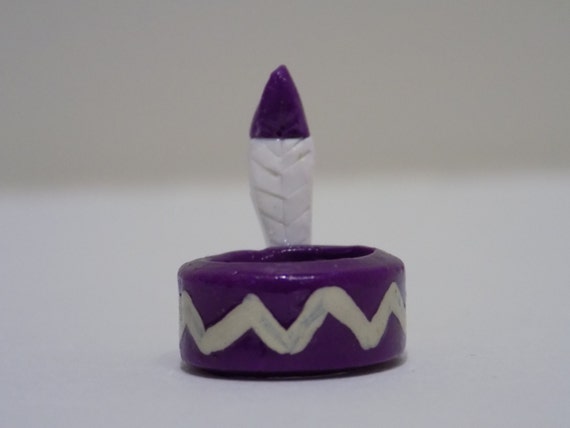 This head feather was also constructed out of polymer clay.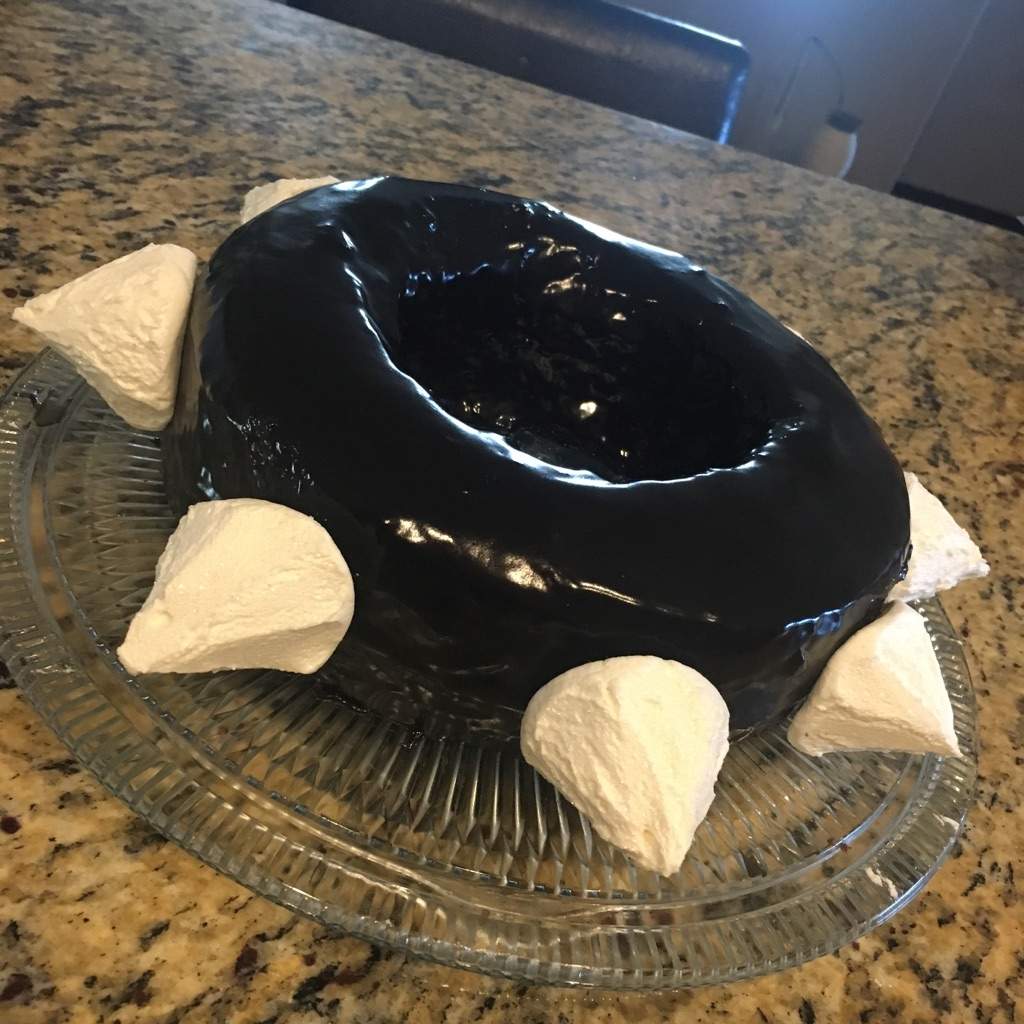 This spiked collar, however, is not made of polymer clay. It's actually a CAKE! Can you believe it? To give it that shiny effect, they used mirror glaze. Fantastic!
That's all for today. Happy jamming, and see you guys later! Bye! :)