Hey Jammers! Naffy here!
I've been thinking a lot about my childhood lately, which might seem a little weird, but... once you get to high school, you start wishing you were a six year-old again. Trust me.
When I was younger, I was pretty picky. Nowadays, I'll eat almost anything, but back then, the only foods I recall eating were things such as plain, buttered noodles and green beans.
Anyways, today I thought it would be fun to show off some other foods I used to like as a kid. I must warn you - some of these foods I would NEVER go near right now. With that being said, enjoy!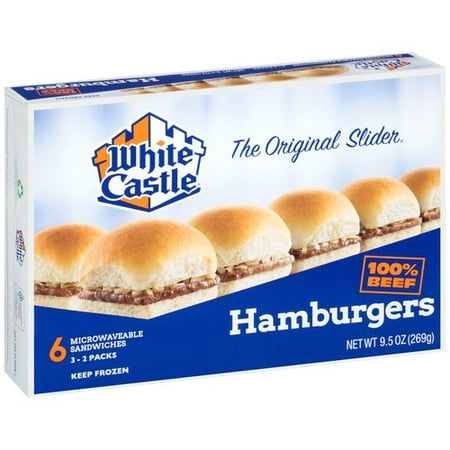 (I continued to eat this even as an eight year-old)
(I freakin' love this stuff)
(YUMMY)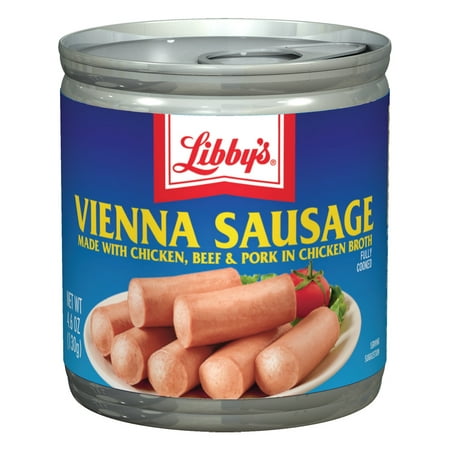 (EWW)
(I would take the noodles out and put them on my fingers and wear them like rings)
(I wouldn't eat the Sloppy Joes with the bun, oddly enough)
(I used to call them Cini-Mini's and sometimes I still do)
(I would dip the graham crackers in the milk and eat them as a snack before bed)
(I would take a piece of salami to my room and eat it as I read a book for a half an hour after school)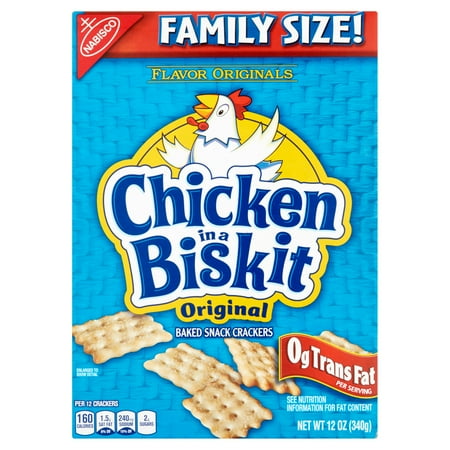 (I love Costco) (I also love Nesquik)
(They would serve these at lunch sometimes, and since I didn't really like sandwiches, I would just eat the little bits of crust off and throw away the rest)
(If you brought these as a treat for everyone after a sports game, you'd instantly be the most popular one on the team)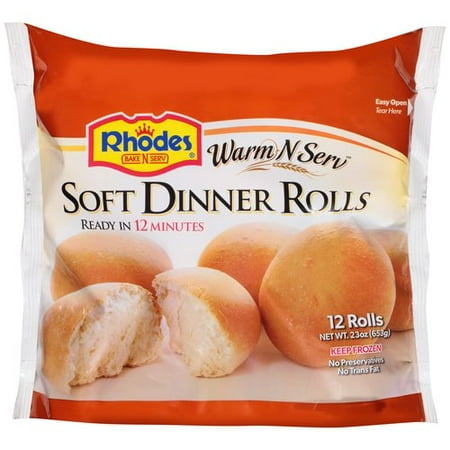 (I still eat lots of bread)
Let me know if you ever ate some of these foods as a kid, and be sure to specify which ones in the comments! Adios!