Hi Jammers! I hope you're all having a lovely December day so far.
It's no secret that some of the items you can collect/purchase in Animal Jam: Play Wild! are REALLY cool. The only problem is, most of them aren't available in the regular version of Animal Jam. So, today, I'm going to show a few items in AJPW that I think would be fantastic to have in the actual Animal Jam game.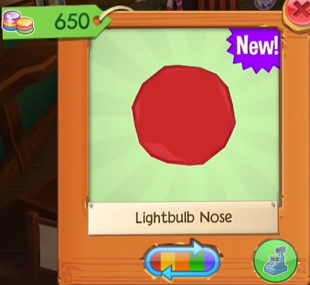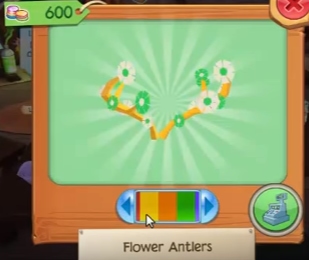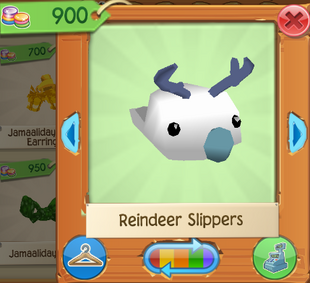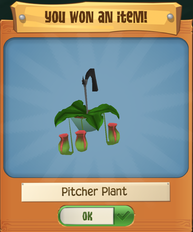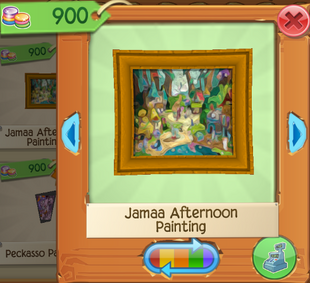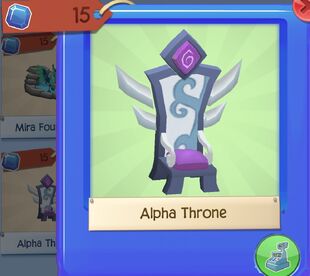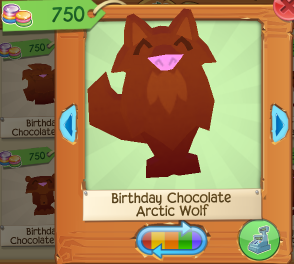 That's all the time I have for today. There's plenty more items I can think of that would look epic in Animal Jam, but I have to go now. See y'all later!