Hi Jammers! Nafaria here!
Plushies have held a space in my heart ever since I joined Animal Jam, so today I thought it would be fun to choose one plushie from each animal group that I like the most and put its picture in the post. Heh, that kind of rhymed!
Without any further ado, let's start!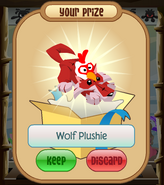 I used to make a plushie comic back in 2013 with this little guy. His name was Chicken Wolf... yeah, pretty basic, I know.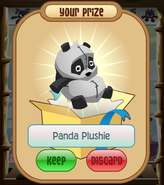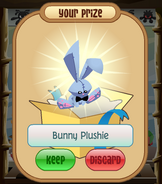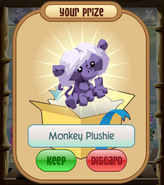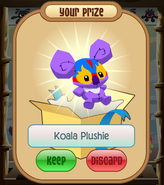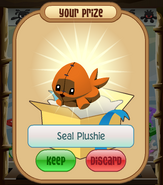 This seal plushie was the first plushie I won, and it was also the first den item I got.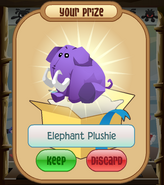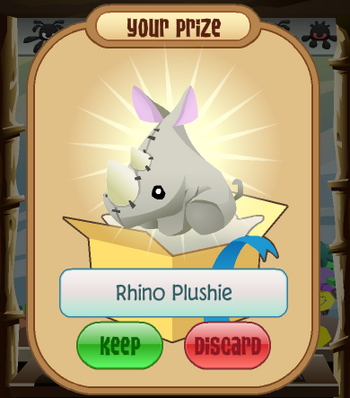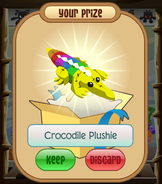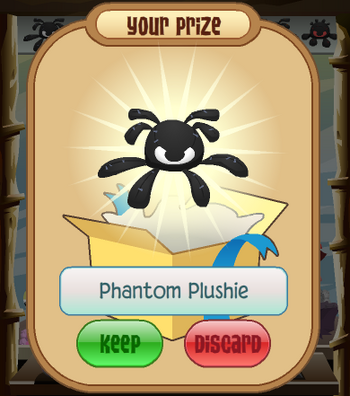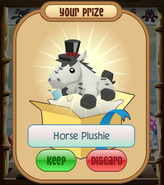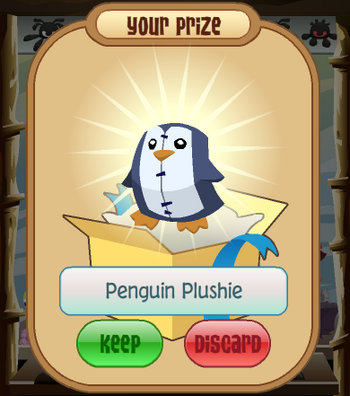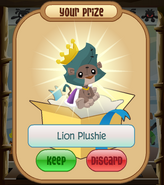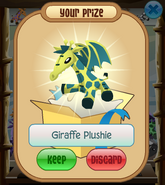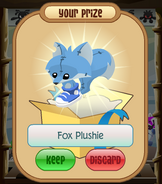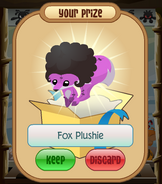 Yeah, I have two favorite fox plushies. The blue one doesn't really have a story behind it, but the pink one does. The pink fox plushie was Chicken Wolf's best friend in the plushie comic I made. His name was Afro Fox.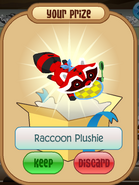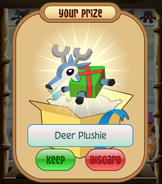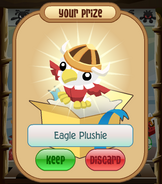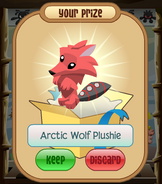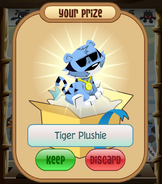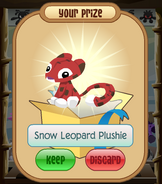 The red snow leopard is Krystal. She was the primary protagonist of my 2014 plushie comic, Krystal the Snow Leopard.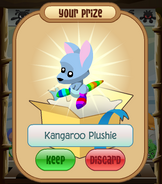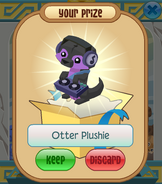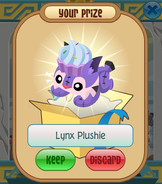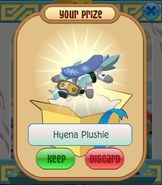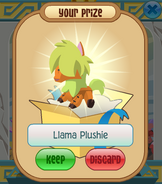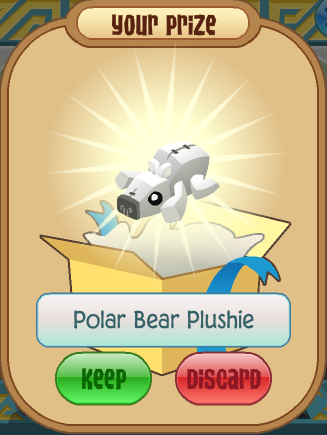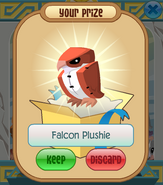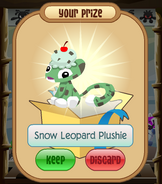 Another snow leopard, just because I love ice cream. :P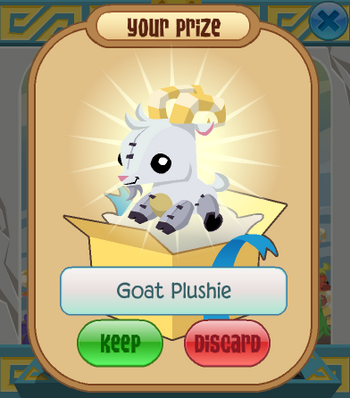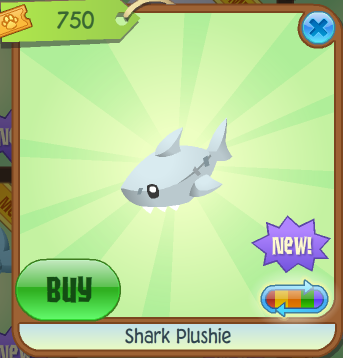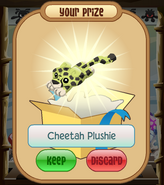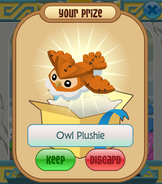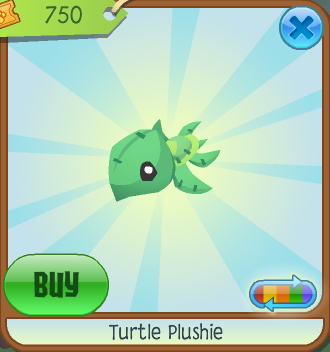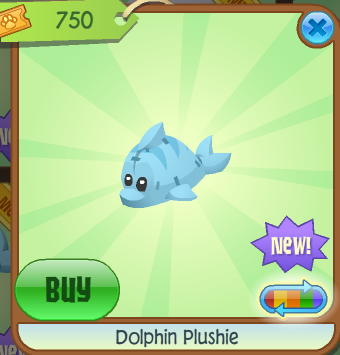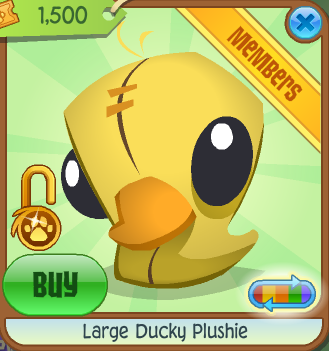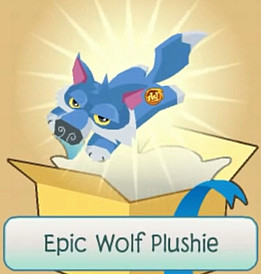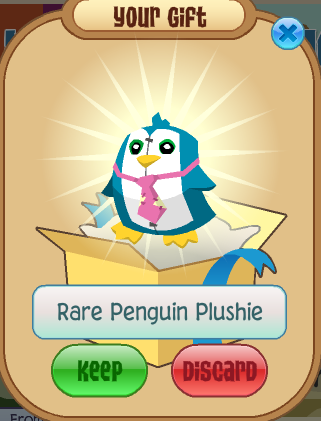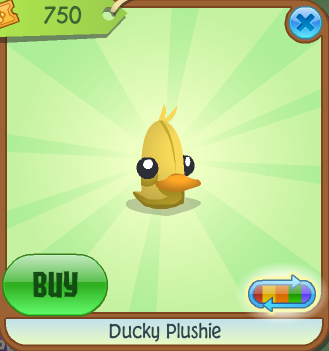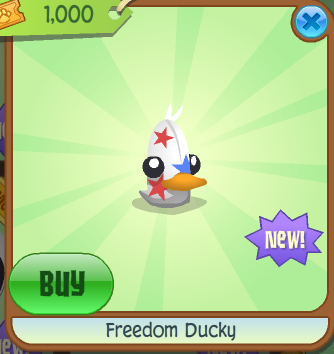 That's all for today. What are some of your favorite plushies?
Bye Jammers!