Hey Jammers! Naffy here.
I recently discovered something that I find to be quite interesting, and I hope you will, too.
The other day I was scrolling through Pottermore, which is an official Harry Potter website run by J.K. Rowling herself. You can find all sorts of fun articles, quizzes, news, and pretty much anything Harry Potter-related.
One of the latest posts had to do with the illustrated version of Fantastic Beasts and Where to Find Them. In the original Harry Potter series, the novel was a classic Hogwarts library book, written by the fictional author and ''magizoologist'' (zoologist for magical creatures) Newt Scamander. It has now been turned into a screenplay, as you may already know if you're a fellow Potterhead like me.
Anyways, the post leaked a couple of different covers for the new version of the book. One cover in particular, however, caught my eye...
Wait... what!?
That bird looks so familiar...
BECAUSE IT LOOKS LIKE MIRA!!! DUH!!!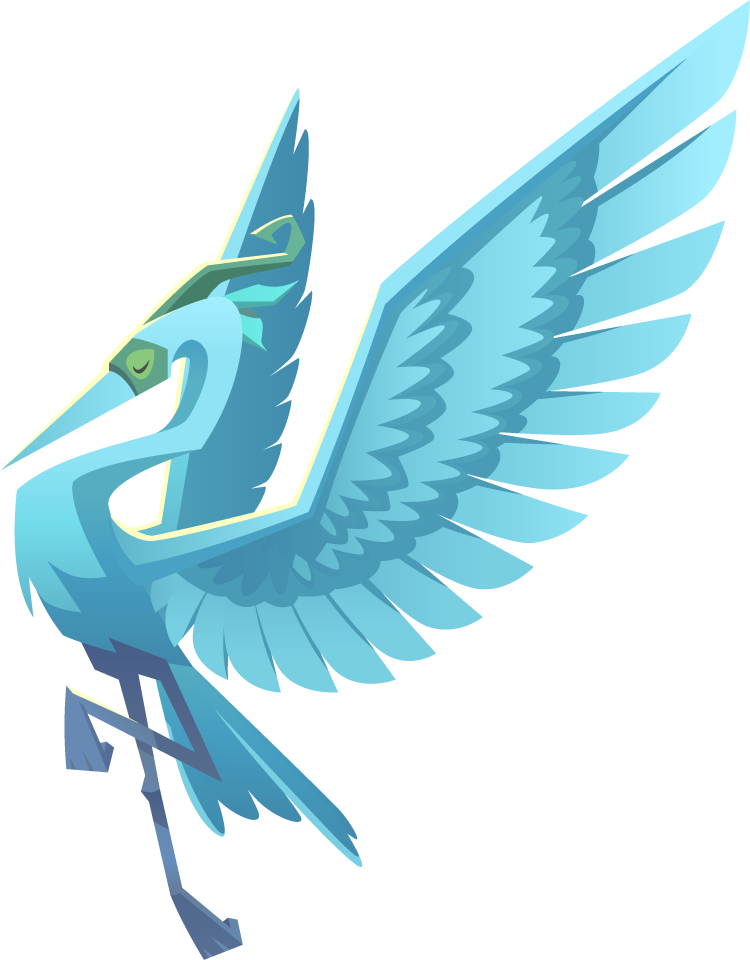 The animal on the book cover looks JUST like Mira, but with a sneaky, evil, sinister vibe. I'm not saying Oliva Lomenech Gill, the woman who drew the cover stole from WildWorks, just that the two drawings look awfully similar.
The post described the drawing as Olivia's interpretation of an Occamy, which is a feathered, serpent-like beast. If you've watched the Fantastic Beasts and Where to Find Them movie, you'll know what I'm talking about.
The odd thing about Olivia's Occamy is that it has legs. The canon Occamy, I believe, is basically a snake with vibrant plumage.
So, what do you guys think? Coincidence or not? Let me know what you have to say in the comments. I love hearing your thoughts.
Thanks for reading. Bye!