Hi Jammers! Today we are going to be talking about the newest piece of Animal Jam merchandise to hit the retail stores - ''Abatons''.
You may have already heard about these toys since AJHQ made a post about them on the Daily Explorer a few days ago. Speaking of which, I'm pretty sure whichever AJHQ employee typed up that post had twelve cups of coffee that morning.
Oooooohhhhkkkaaaayyyy ttttthhhheeeeennnn...
Anyways, here is what these so-called ''Abatons'' look like.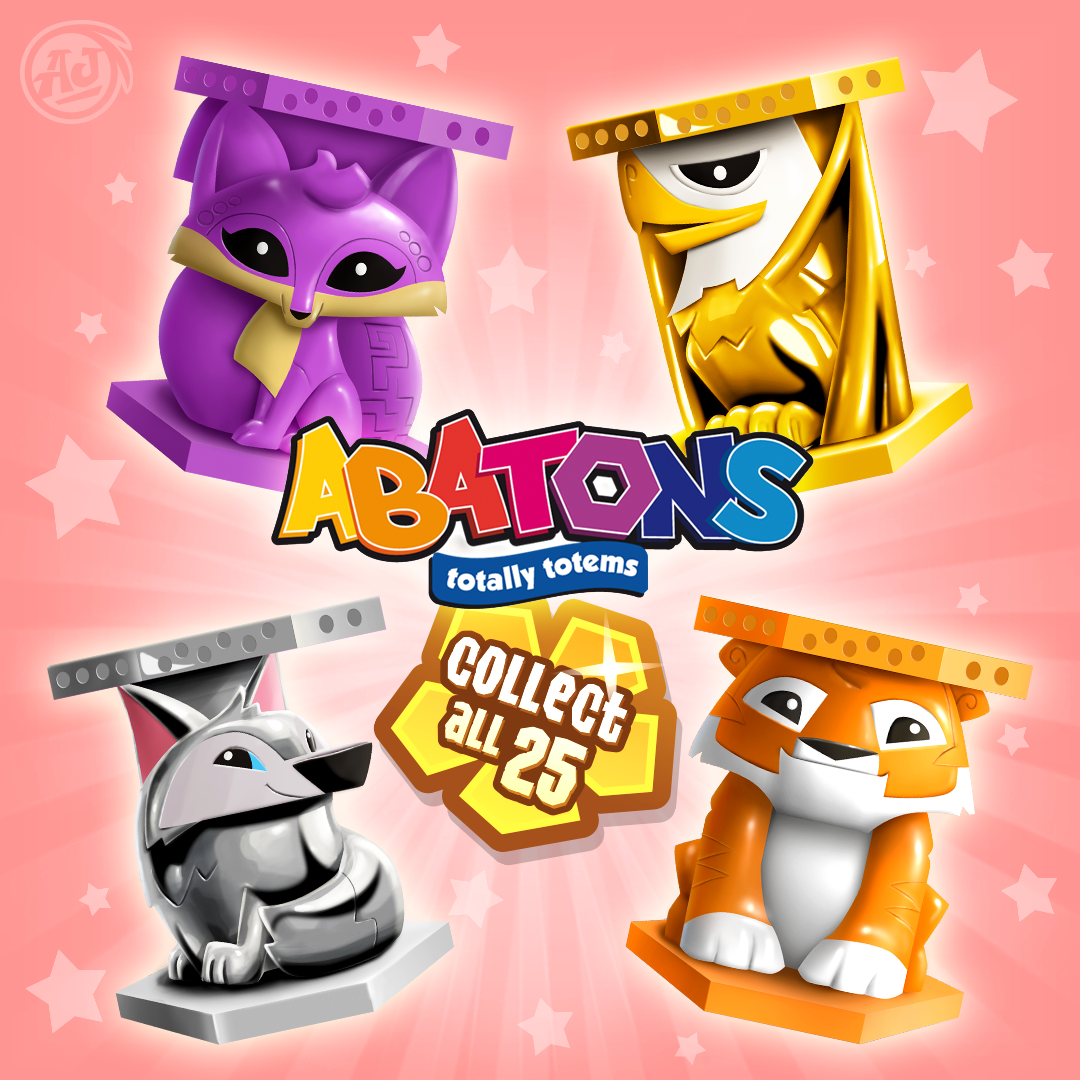 I assume they're... totem... pole... figurine... thingies? I honestly don't have a clue.
But hey! There's Kit, the face of all Animal Jam merch and products.
If you're interested in purchasing one of these, you can find them at Target.
Thanks for reading today's post. Happy jamming!